All Our Happy Days are Stupid
by Sheila Heti with songs by Dan Bejar
2013 & 2015
World Premiere
Directed by Jordan Tannahill
October 24 - November 3
VideoFag
Toronto ON
With Erin Brubacher, Henri Faberge, Nick Hune-Brown, Kayla Lorette, Becky Johnson, Jon McCurley, Michael McManus, Meghan Swaby, Naomi Skwarna, Anne Wessels, Carl Wilson, Lorna Wright.
NOMINEES: Dora Mavor Moore Awards 2014, Indie Theatre Division - Outstanding Production, Outstanding New Play, Outstanding Performance - Ensemble & Outstanding Scenic Design
American Premiere
February 16 - 28, 2015
The Kitchen, New York City
presented in partnership with McSweeney's
4/5 Stars - Time Out New York
After years of being both passed over for production and mythologized in writer Shiela Heti's much-acclaimed novel How Should A Person Be?, indie theatre company Suburban Beast decided to mount an inaugural production of All Our Happy Days Are Stupid at VideoFag, the storefront performance lab that also serves as director Jordan Tannahill's home.
This first production blurred lines between community and professional theatre - challenging even the concept of such distinctions.
Becky plays the leading role of Mrs. Sing.
The production with its entire original cast of fifteen will be travelling to New York in February 2015 for the American Premiere.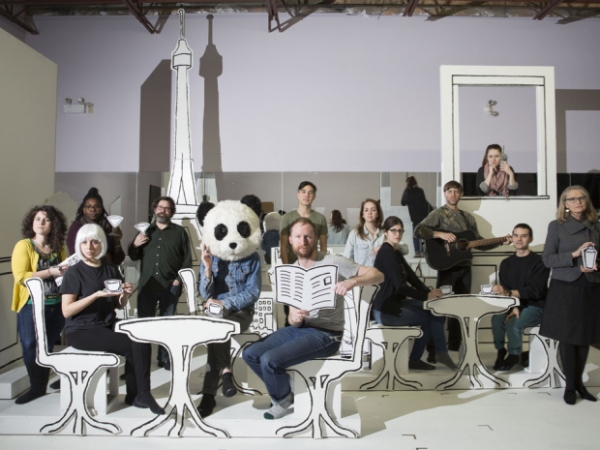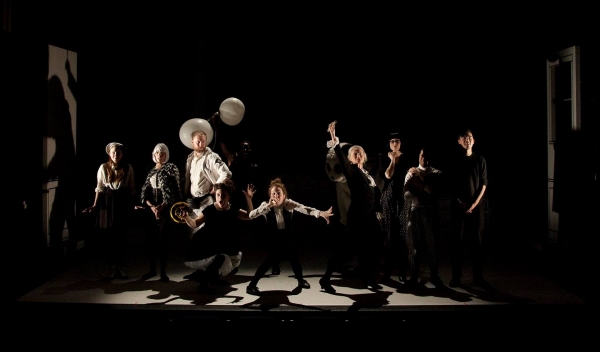 Photo by Samuel Choisy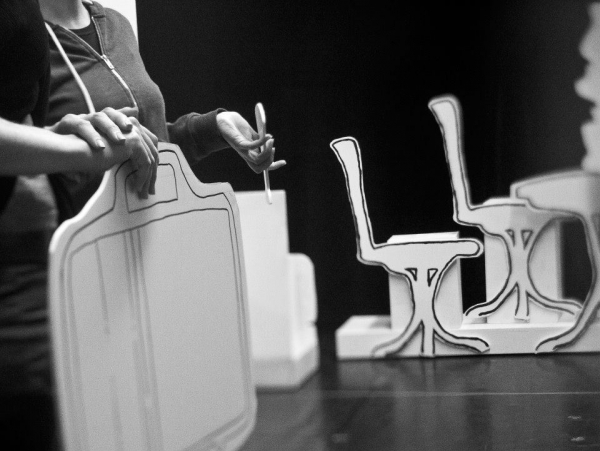 Photo by Samuel Choisy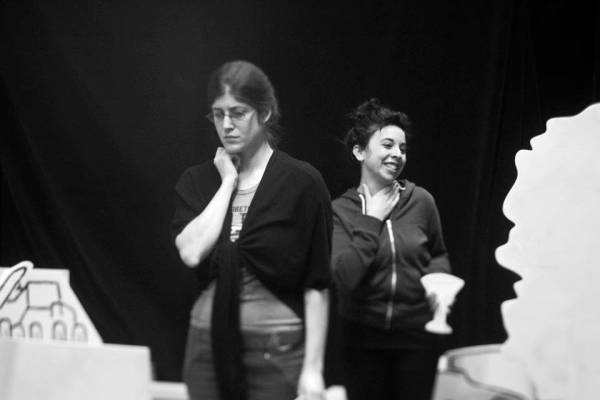 Photo by Samuel Choisy