IRON COBRA
2003-2010 (?)
IRON COBRA was (is?) the two-person comedy improv collaboration between Graham Wagner and Becky Johnson. Active for six years, the duo created improvised long format show, audio recordings, and scripted live performances although they were best know for improvised short format shows.
Iron Cobra was nominated for the Tim Sims Encouragement Fund Award in 2004 and a Canadian Comedy Award in 2005.
They have toured to festivals and theatres in Toronto, Edmonton, Winnipeg, Chicago, Rochester, Atlanta, Minneapolis, New York & Nashville.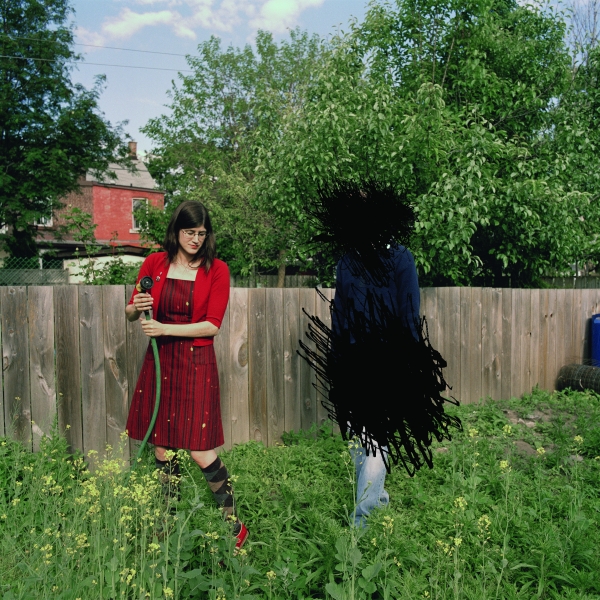 2010 'Without Graham' World Tour Photo by Dustin Parr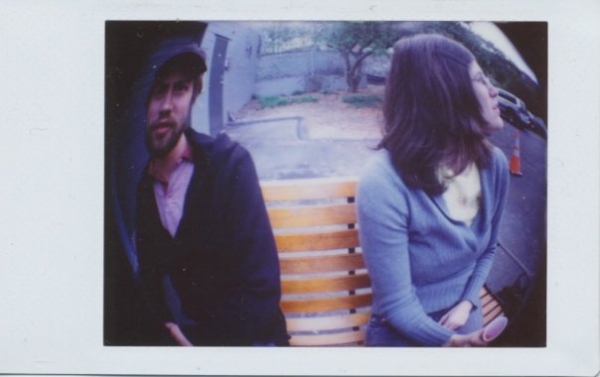 2009 Photo by Rene Dellefont
2009 Photo by Dustin Parr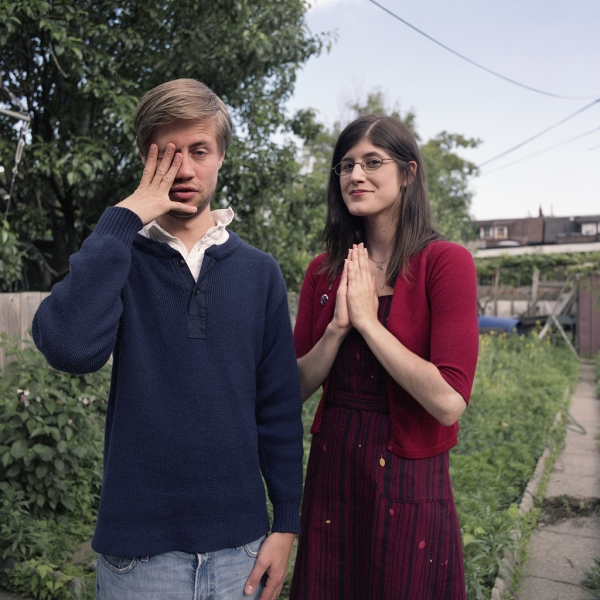 2009 Photo by Dustin Parr
2009 Photo by Skye Regan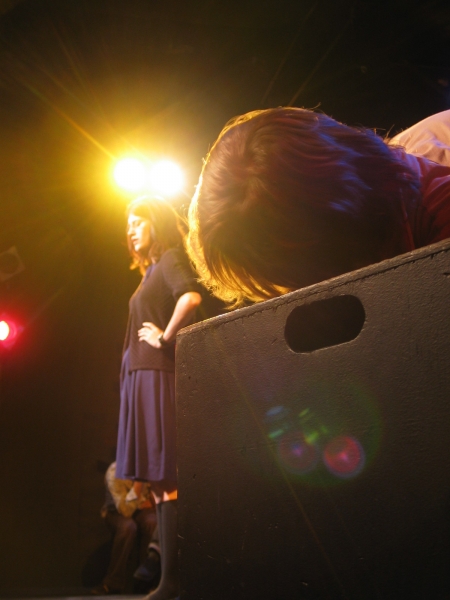 2004 Photo by Matt Stanton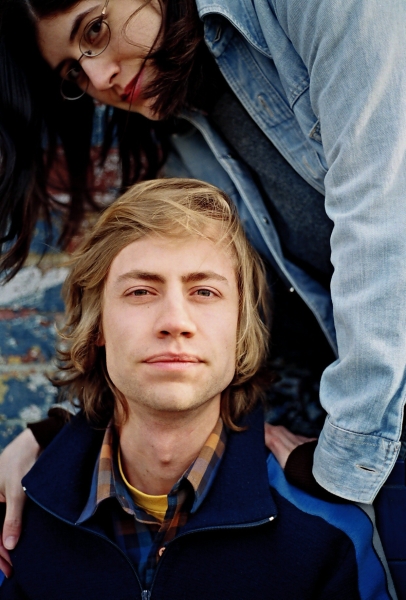 2004 Photo by Charlie Bellemare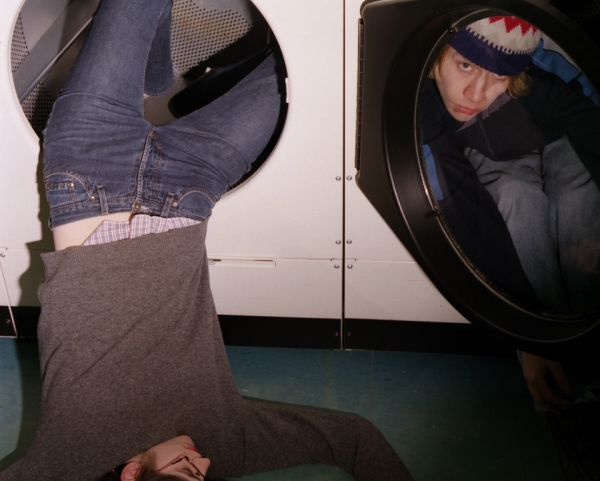 2004 Photo by Charlie Bellemare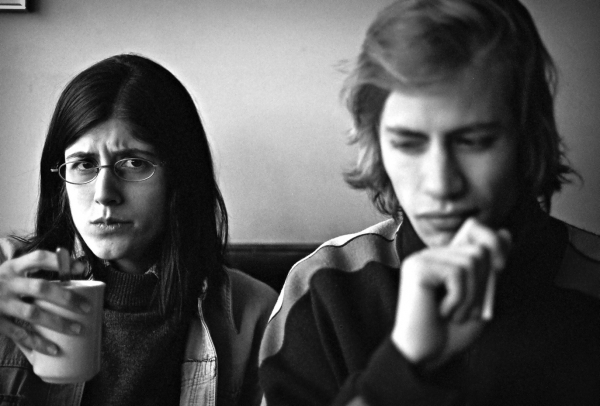 2004 Photo by Charlie Bellemare
2004 Photo by Keith Barker